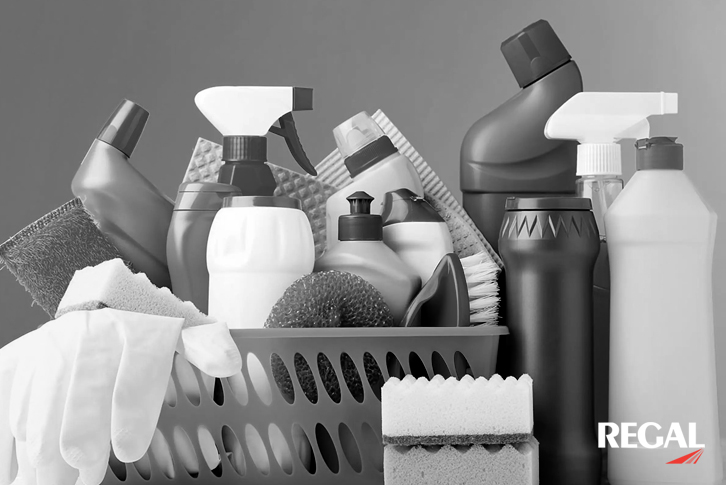 Professional Products
Regal supply professional size products (larger than you would normally use at home) for offices, schools, hotels, restaurants, catering, healthcare and janitorial sectors. You will discover a tailore range of trusted brands in paper, cleaning, laundry, toiletries and personal care products that provide superior quality, specifically designed to be used in an "away from home" environment.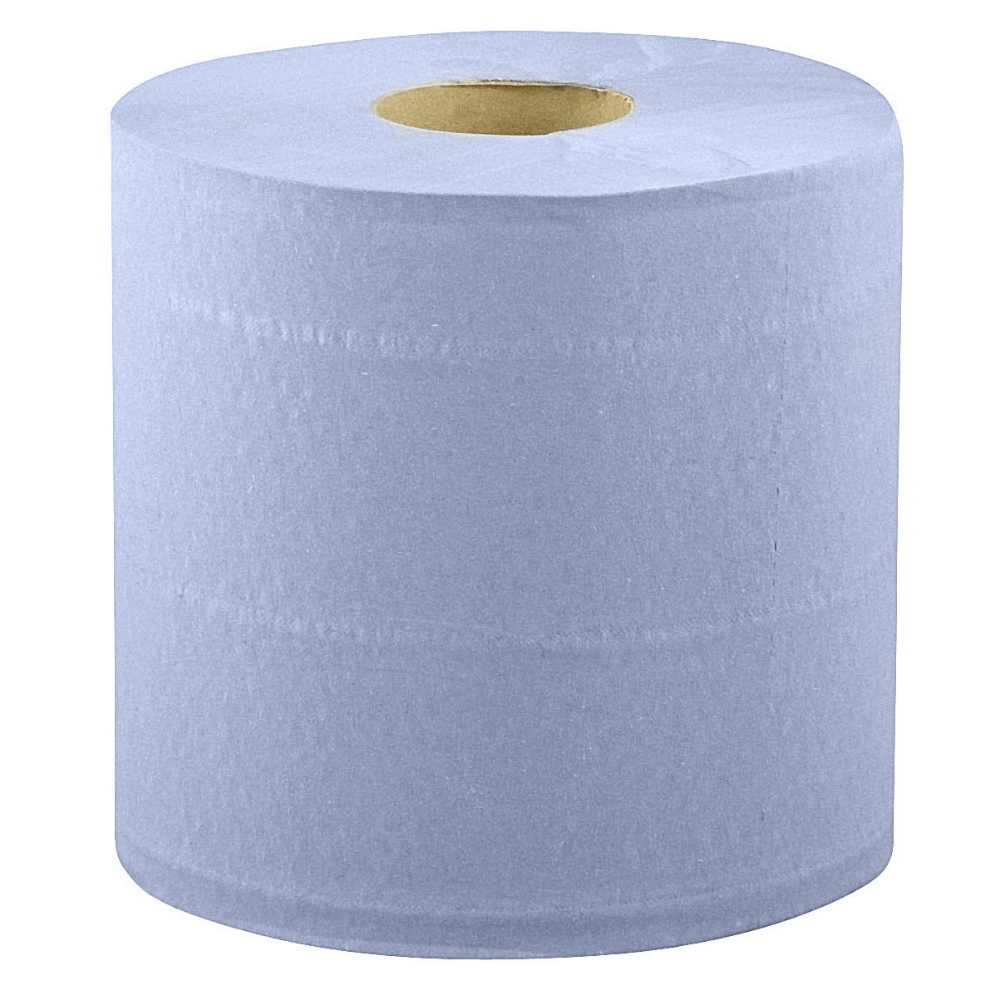 Janitorial Supplies
A comprehensive range of large packs of toilet rolls, kitchen towels and dispenser refill packs including blue and white centrefeed, green disposable hand towels and multipurpose surface wipes.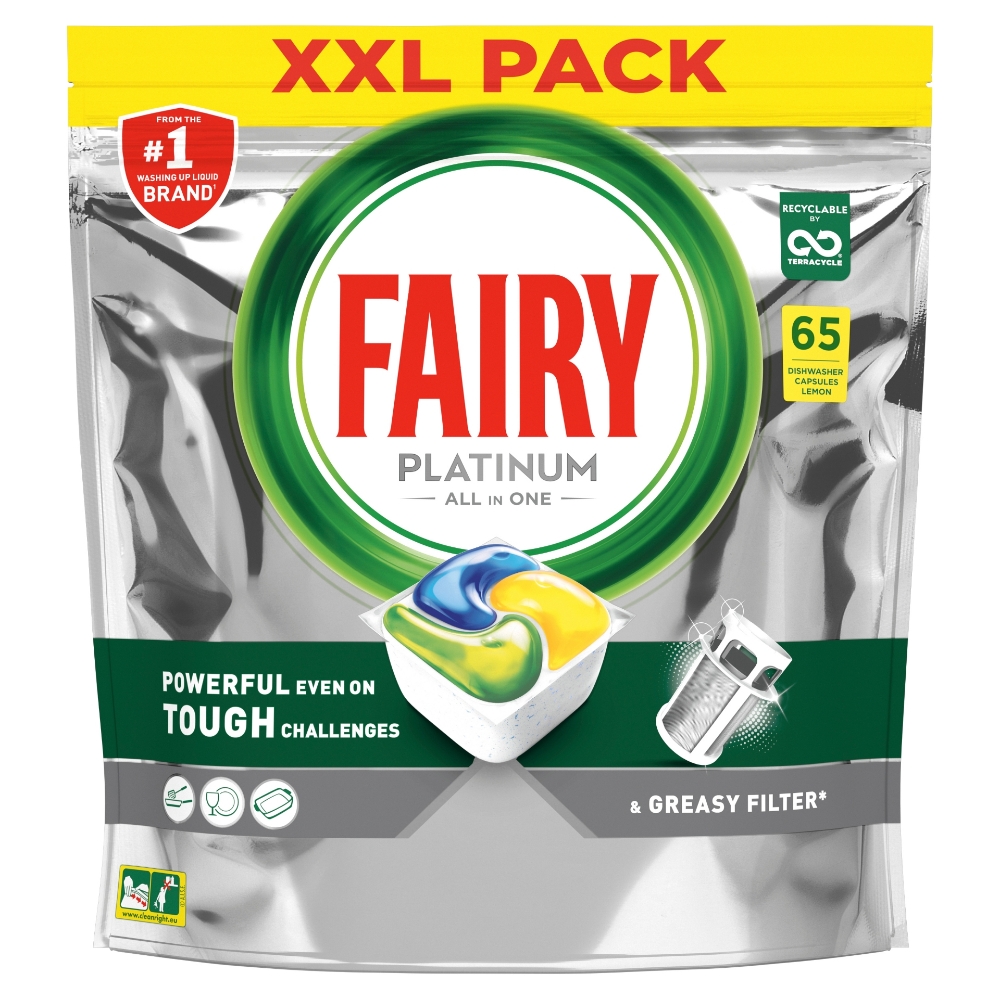 Catering
Extra large packs of familiar household cleaning products for use in catering with dishwasher tablets, washing up liquids, dishwasher detergents, cleaners, degreasers, antibacterial sprays, floor cleaners and dishwasher tablets. Plus catering quality aluminium foil and clingfilm.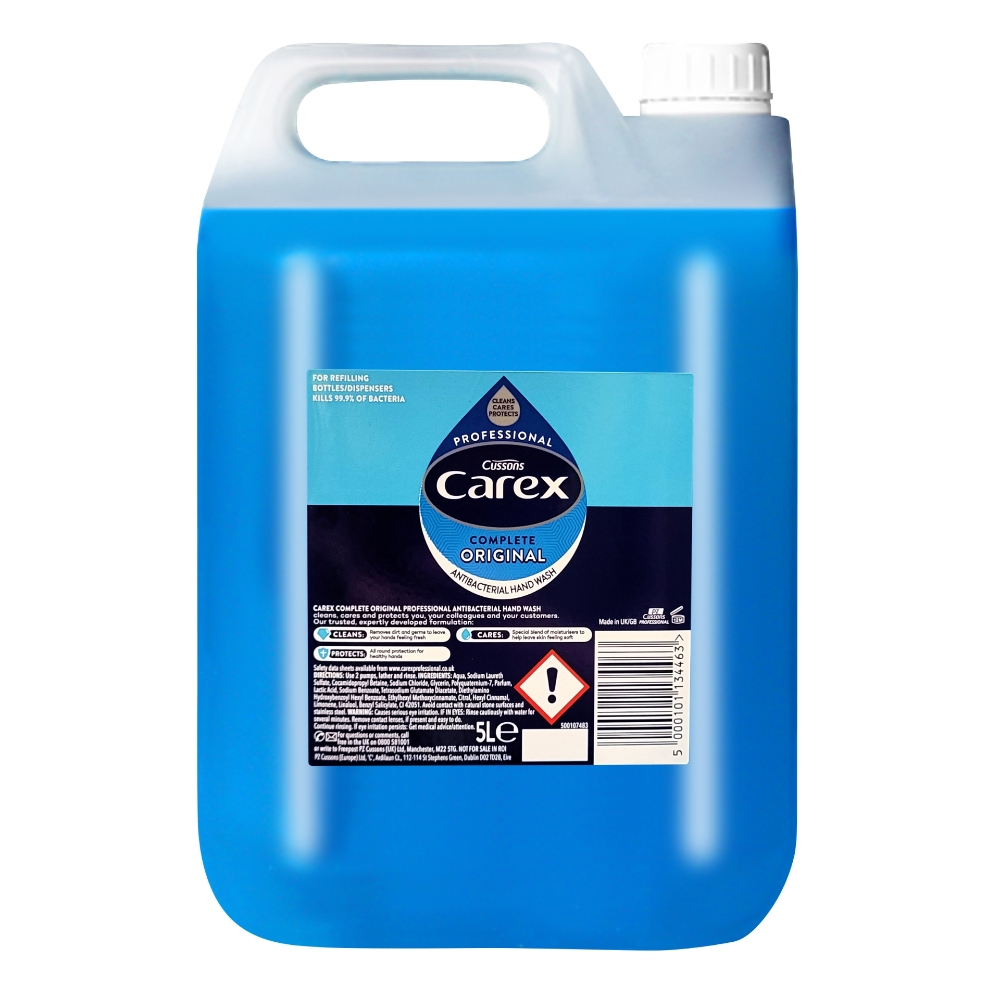 Washroom Supplies
Regal offer a wide range of washroom hygiene products with toilet and drain cleaners, including large 5 litre refill bottles of hand sanitiser, bleach, disinfectant and handwash.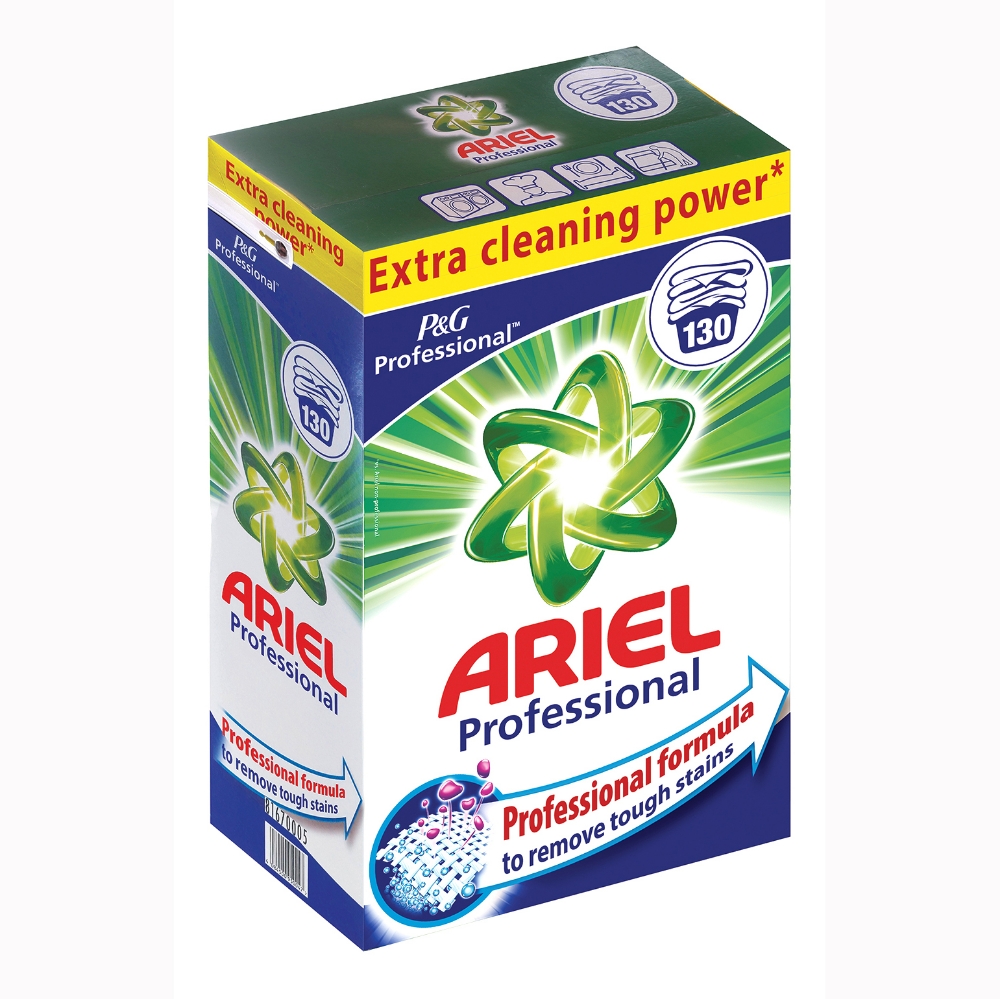 Laundry
P&G and Unilever Large Washing Powders, usually catering for at least 100 washes from famous Brands such as Ariel, Bold, Daz and Fairy. Large 4, 5 and 10 litre bottles of Comfort and Lenor fabric conditioner help you provide you with significant savings with these trusted brands.